Welcome to my website
Painting is my passion. From my first crayon in kindergarten I was hooked. I have been drawing and painting ever since.
I love to paint plein-air – that is to say on location; with the sun playing over the scene (or not), the smell and feel of nature all around. Just me, my easel, paint, paper and the scene lying before me.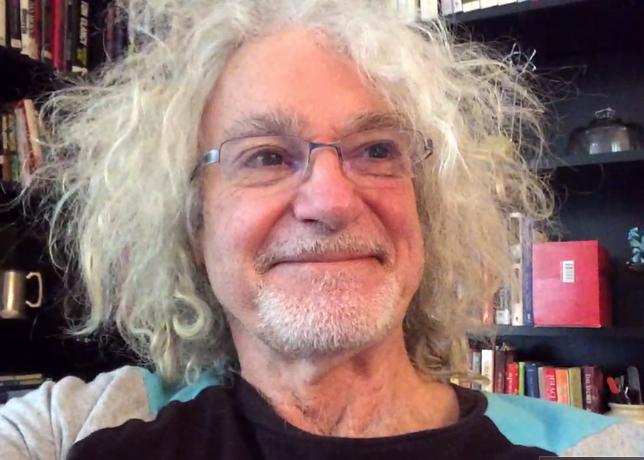 For painting outdoors I find the most portable medium and the best for transparency and immediacy is watercolour.
Sometimes on location I'll take a digital camera shot and later upload the image to a TV in my studio. Using recall I try to re-capture the event with paint.
Also in my studio I like to paint from live models. I may use pastels, charcoal, acrylics or watercolour. It depends on my mood – what I want to say and the time constraints.
I hope you enjoy perusing my site and I would enjoy hearing any observations you may make.